Shenzhen Relink Communication Technology Co., Ltd., founded in 2013 and headquartered in Shenzhen, is a national high-tech enterprise focusing on the R&D and sales of M2M solutions and AIoT products. We have more than 50 employees, and more than 70% of the employees have undergraduate or master's degrees. The R&D staff accounts for 60%, and the core team comes from Huawei, Skyworth, Konka, and BYD well-known companies, with rich and extensive industry experience. Through continuous exploration, continuous technology development and product innovation, the company provides high-quality M2M and AIoT solutions for global users, including shared power bank rental solutions.
Focusing on the development of IoT network technology and applications, providing smart AIoT product ODM service, including power bank rental system.
Focusing on the development of community public safety IP camera products, including: AI face recognition terminal, visitor control terminal, and public community safety system.
Focusing on customized development of 4G routers, 5G routers and CPE; providing high-quality communication module solutions for M2M industry customers.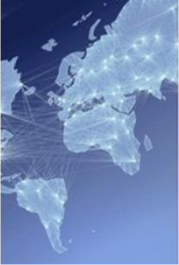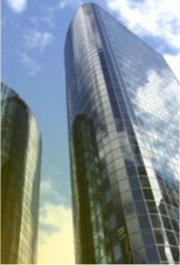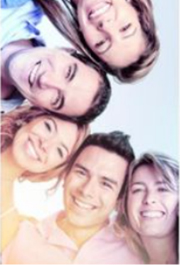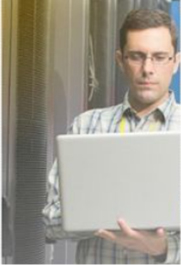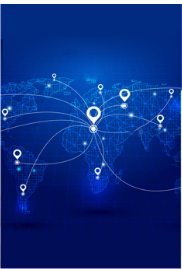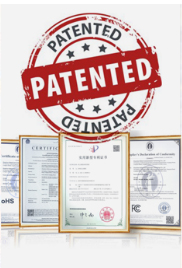 How can we help you if you want to start power bank rental business?
We are one of the first companies devoted to power bank rental station manufacturing since the middle of 2017.  Till now, we have delivered around 500,000 pcs of stations to support several beach mark clients over all the world, like US, Europe, Japan, Korea, Russia, Thailand and Saudi Arabia, etc.
And Meituan (top internet company in China), is our biggest customer in China.
We can help you for both software (APP-Server-Dashboard) and hardware, including 8 slots (LED screen and stand optional), 24 slots with LED screen, 32 slots without LED screen, 48 slots with LED screen, as well as 4 slots. POS payment and more customized are welcomed. 
If you want to start the power bank rental business, we can provide you a turnkey solution, our engineers will help you in English.
R&D(Research&Development)
Our R&D team members include ID, MD, hardware, software, test, and certified quality engineers, most of them come from Huawei, BYD, Skyworth and other well-known companies, they have rich industry experience to ensure that they can quickly respond to customer needs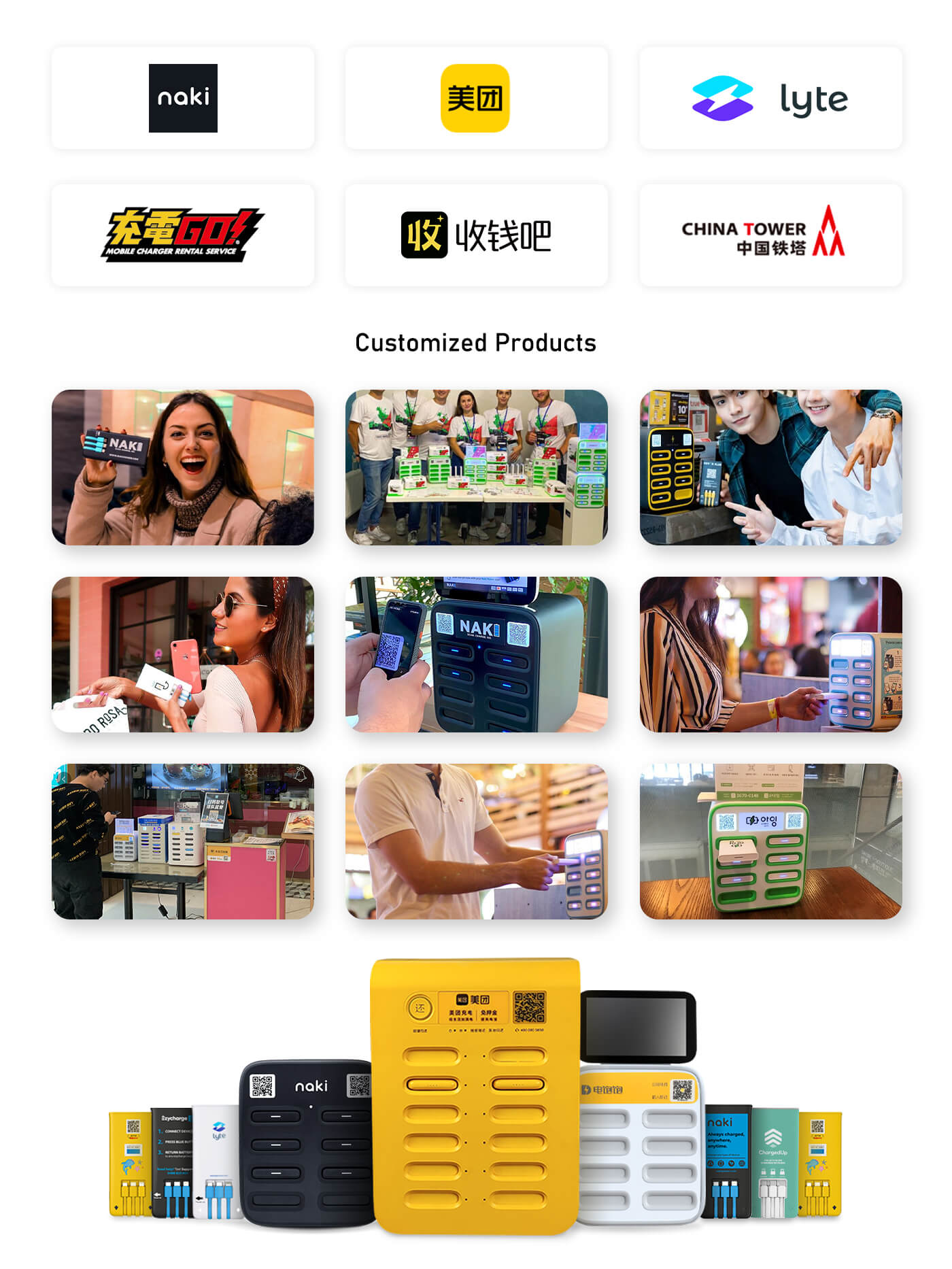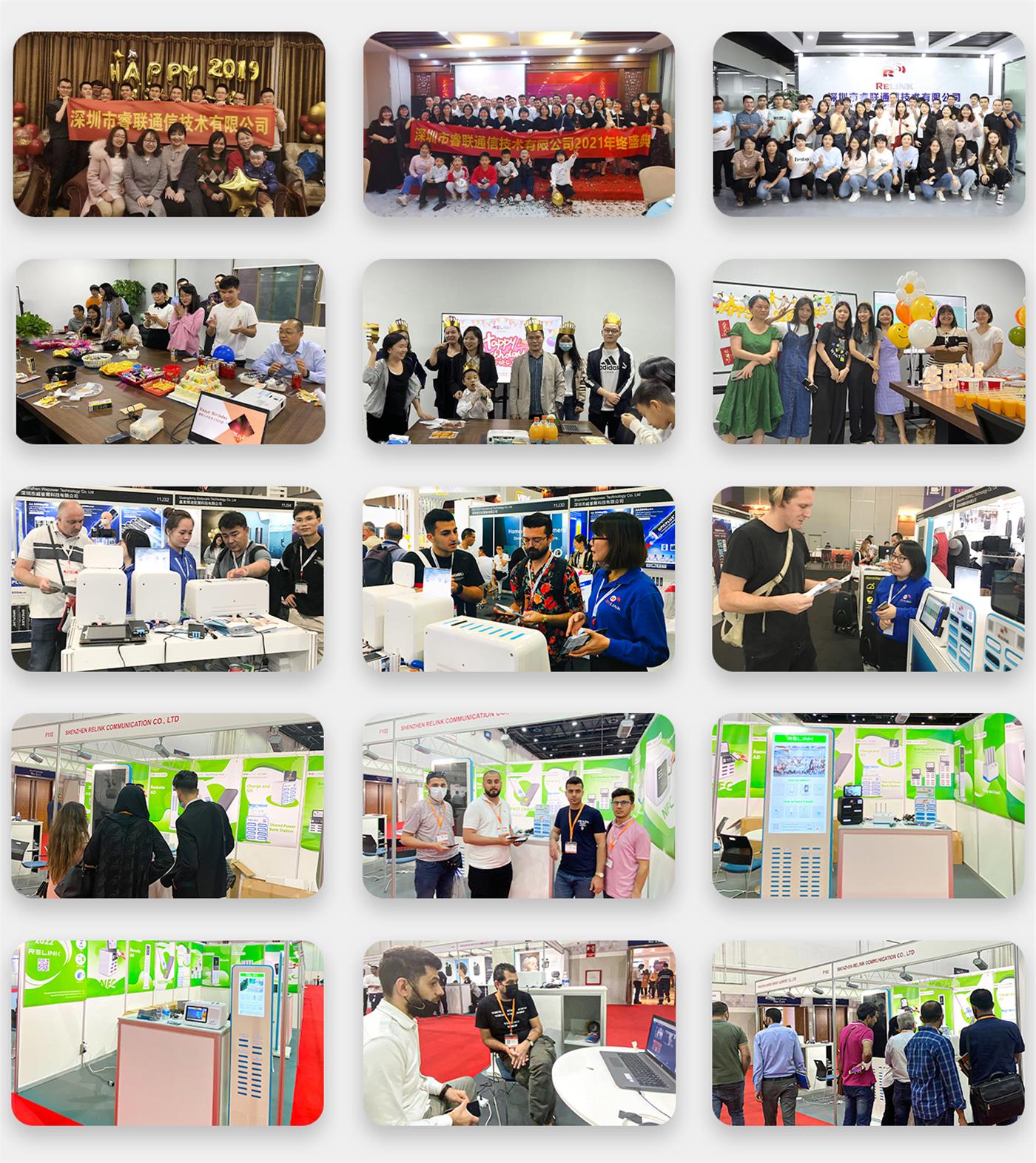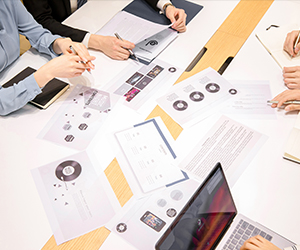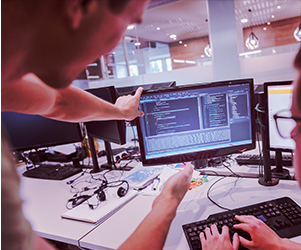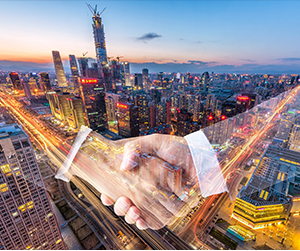 A turnkey solution for shared power bank business, including charging station, APP, and backend management systems, it has served more than 200 sharing operators at 22+ countries worldwide. Our one-stop solution can help you focus on operations and quickly occupy the market.
Our R&D team includes hardware, firmware, backend software, Android & iOS APP, ID, structure, 3GPP network , test engineers. Our in-depth knowledge of IOT around the world and our highly experienced engineers provide you with a fast, efficient service.
Exclusive premium appearance and structure design patents have been recognized by the market worldwide, they make your business more competitive.
Strictly select various materials suppliers, and entrust professional OEM factory such as Foxconn and Tefa Dongzhi to ensure product quality.