The world witnessed rapid development of sharing economy, and plenty of customers come to enjoy new market business model. Sharing economy allowed participants to produce their extra profits for individuals or groups. Physical assets will be changed as shared services in sharing economy. People in the world have a strong appetite for sharing economy services.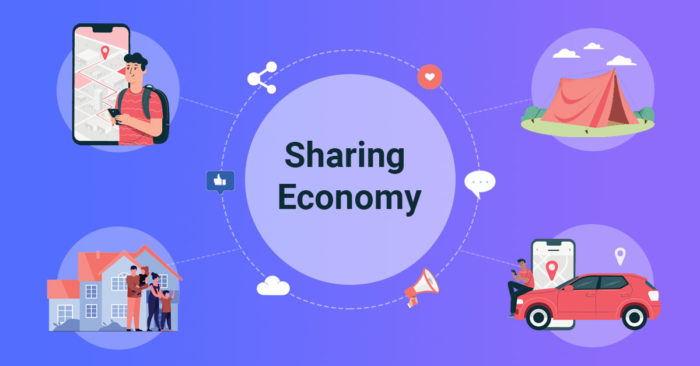 For all of the ways for charging phones, including power sockets, charging dock, and air charge, the phone is not portable in charging. Thus, it is very inconvenient if one needs to use the phone in travel.
However, sharing power bank projects can solve the problem effeciently, namely, charging phones anywhere. It can solve the problem of mobile charging, which is an essential aspect. The rapid development of power banks in the charging market is because many users demand mobile charging.
Power bank sharing stations can be installed in public places, including restaurants, coffee shops, shopping malls, airports, trains or bus stations, libraries, and other shops. People will get more charging options to choose which one is adaptable for them at a particular time. If people stay in one place like restaurants or coffee shops, they can use the sharing portable power bank. If people are shopping, they can take the sharing portable power bank also with them. If people have to go to other places, they can take the portable power bank to other places. Moreover, they can return it to another power bank station. So, the sharing power bank project is convenient for people charging on the go. Sharing power bank app also have a map to find where it is in the city then people can find it by the app.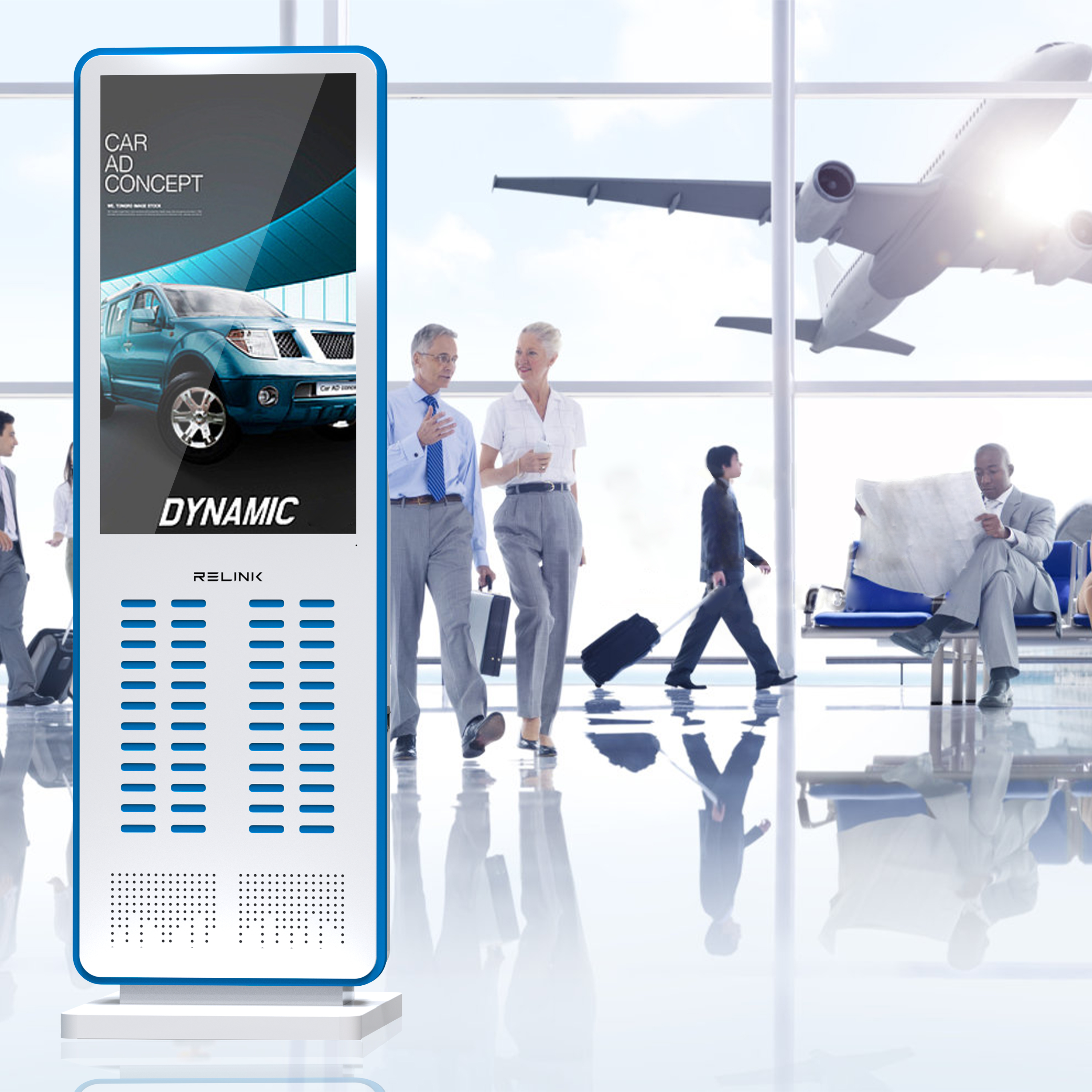 According to the research, it suggests a potential market to implement power bank sharing project. Nowadays, there are power sockets, charging dock in the existing mobile charging market, and the power bank industry still has the market share. Then add one more convenient charging option for people in the charging market is expectable. People can have more charging options when they are going outside and without worrying if the battery drained. 
---
Post time: Mar-10-2023