People often encountered the problem of insufficient battery power when going out. At the same time, with the rise of short videos and live broadcast platforms, the demand for shared phone charging service has also increased. The insufficient battery power of mobile phones has become a common social fact. 
With the huge demand of the public for shared charging devices, many investors go into this sharing charging business. 
As far as application scenarios are concerned, different kinds of devices can be placed in different scenarios and places.
According to the analysis of the profit data of marketing research, the scenarios can be divided into the following categories:
Class A scenarios:
High-consumption locations, such as bars, KTV, clubs, high-end hotels, chess and card rooms, etc., are all high-consumption places. The hourly unit price of these places is relatively high, customers stay for a long time, and there is a large demand for shared power banks. As long as they can settle in, That's quick payback.
Such places are suitable for large cabinets, such as 24-port and 48-port advertising machines.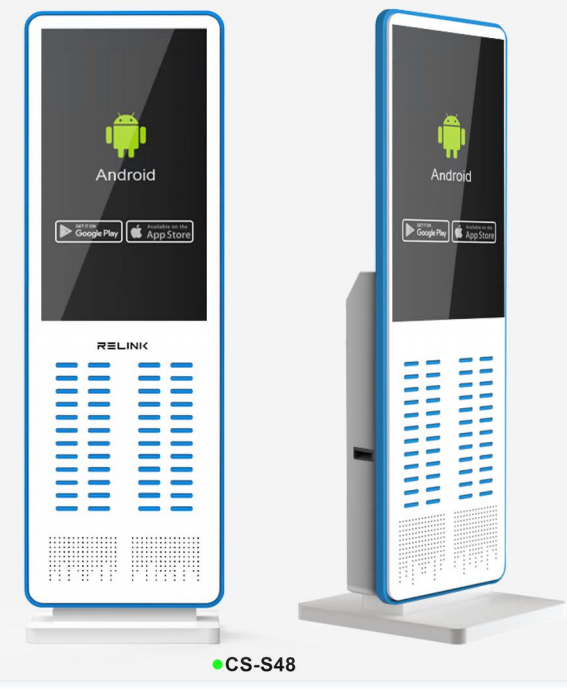 Class B scenarios:
In emergency charging places, such as shopping malls, restaurants, hotels, coffee shops, if you find that your mobile phone is about to run out of battery while shopping, you will rent a nearby power bank for emergency.
This scenario is suitable for placing 8-port cabinets or 12-port cabinets.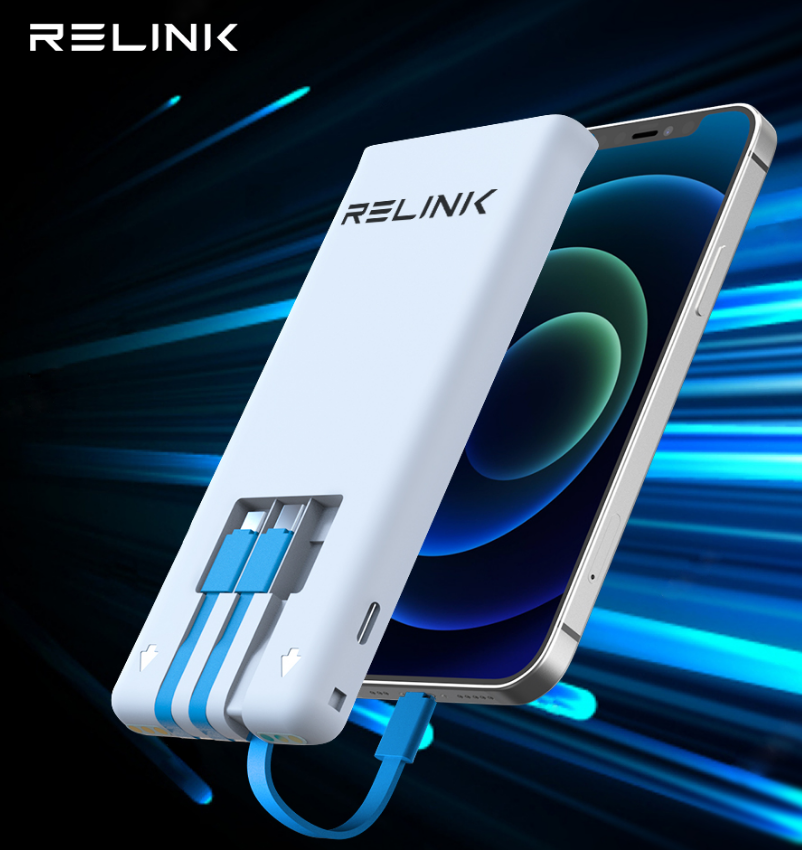 Class C scenarios:
Places with less traffic, such as: convenience stores, tea house, etc. Users generally do not stay for a long time in these shops. Suggest to put the shared power bank station first, if the income is not good, you can adjust the rental unit price appropriately, or find a better place later and remove the machine to a better place.
Such places are more suitable for 5-port cabinets.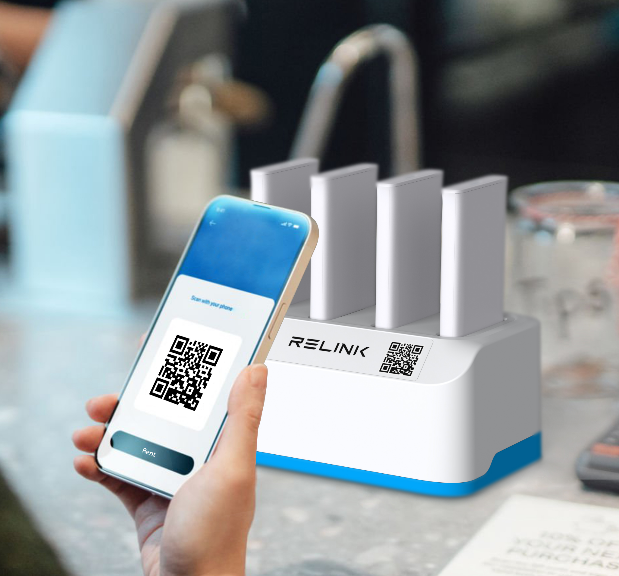 ---
Post time: Dec-23-2022