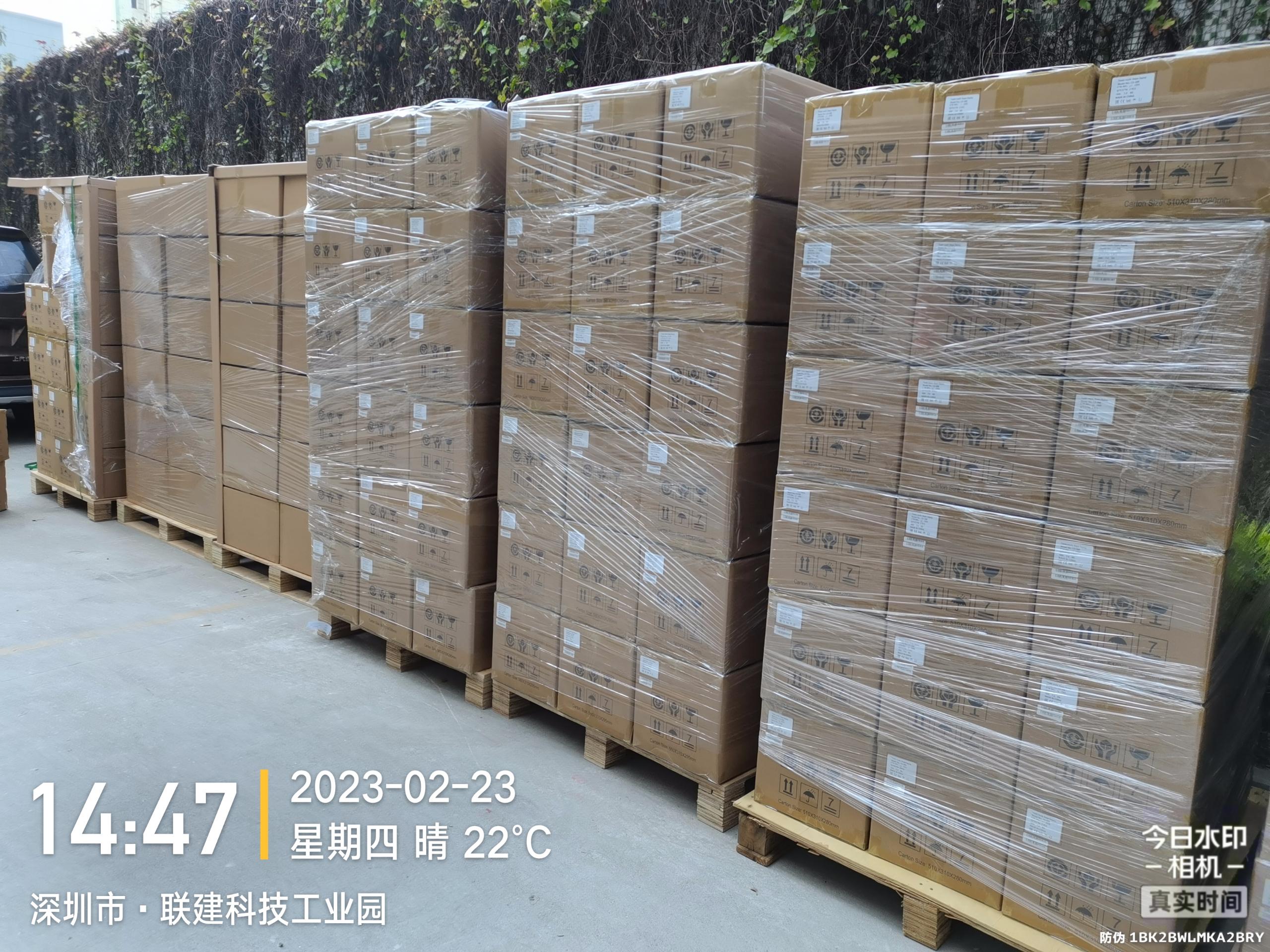 Factory Warranty
All our stations go through both quality control and testing before shipping – Damages can still occur during transportation – hence why a 14 months Factory Warranty covers all purchased Relink Stations for manufacturing or shipping faults.
So when you receive the stations, test them immediately and report any issues back to us, and you will receive replacement. You must test them, even if you intend to store them for a while.
What about placed stations that break?
Let's say you have placed a station in a bar, and it has been operating for a few months. Suddenly, the station is reported to be malfunctioning. What do you do? Does the Factory Warranty cover this?
The answer: it depends.
Relink will support you in diagnosing what caused the malfunction. There could be many reasons, and we must identify what happened, both for you and your case and for our future product development.
The warranty will not be applicable if the reason is due to:
Caused by accident (e.g.,the station was dropped to the ground)

Misuse (e.g. placing it outside in the sun/rain)

Liquid contact (e.g., someone pours a beer)

Stolen station

Or other external causes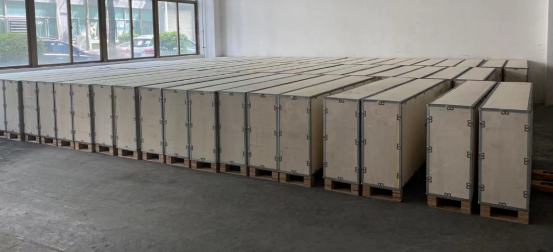 We serve more than 200 customers from different countries, including many top brands bench clients in many locations, the defective rate is very very low. Even there's some issues, we will offer spare parts and guide you in repairing the hardware in group remotely.
For more information about Relink, please check out our website for more details.
---
Post time: Mar-03-2023